Terms and Conditions
Rome Exclusive Terms and Conditions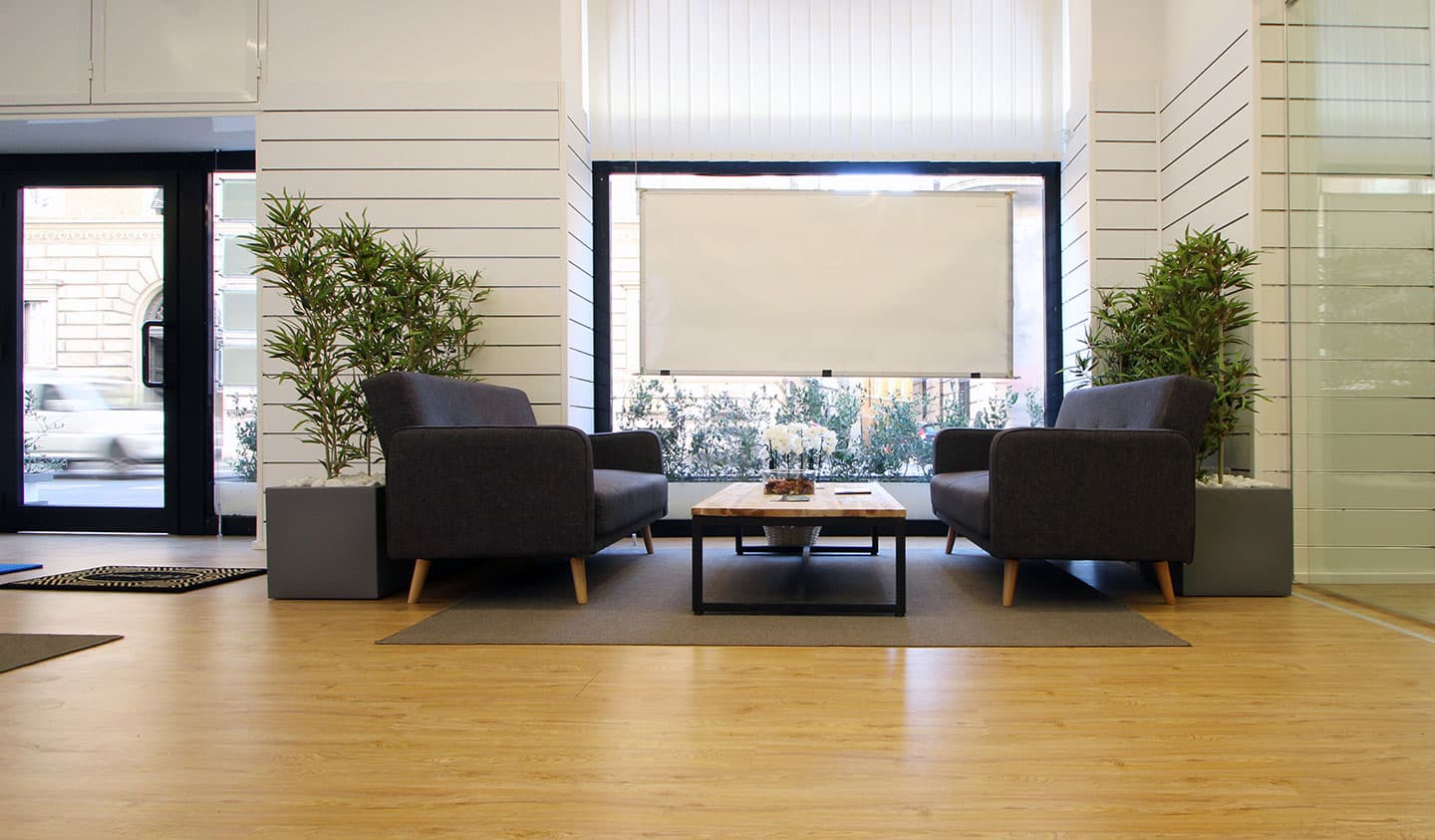 These terms and conditions of use of our site ("Terms of Use") include detailed information about our policies and rules and we therefore advise our users to read this document carefully.
Users who use the exclusivere.it website declare that they know and accept these terms and conditions.
Data controller
With regard to this website, the data controller is Loyal Immobili s.r.l. with registered office in Rome, Viale Bruno Buozzi 82, 00197 and for any clarification or exercise of the user's rights the user may contact the following e-mail address: [email protected]
Data Processing Manager
Pursuant to Article 28 of EU Regulation no. 2016/679, by appointment of the data controller, the data processing manager of the website exclusivere.it is: Mirko Ponticello
Place of data processing
The data processing generated by the use of exclusivere.it takes place at Loyal Immobili S.r.l. in Viale Bruno Buozzi 82, 00197, Rome.
Applicability
These Terms of Use apply to each visit and use of the Site exclusivere.it and to all information, advice and/or services available on the Site or provided to you.
By using this Site, you agree to these Terms of Use.
Changes to these Terms of Use
Loyal Immobili s.r.l. reserves the right to change these Terms of Use at any time. In case of modification, the users will be promptly informed. In fact, Loyal Immobili s.r.l. will promptly publish the modified Terms of Use on the Site. Users are therefore invited to regularly consult the Terms of Use to check for any changes.
Use of the Site
Any use, reproduction and dissemination, even partial, via computer networks or any other communication system, of the documents on this site (trademarks, logos, texts, backgrounds, graphics, photographs and illustrations), as well as the modification of any part of this site, is prohibited.
Community and comments
The User declares and guarantees to Loyal Immobili s.r.l. that the contents he/she enters into the Site are original, that he/she has full and free availability of the same and that their content is not obscene, violent, defamatory, blasphemous, gruesome or likely to upset minors or in any case does not violate the rights of any third parties or provisions of law; that he/she has in any case obtained all the necessary consents and releases from all the subjects holding the rights, this with particular regard to the publication of photographs and videos of minors, in relation to which the user must have obtained a release from the exercising parental authority.
Before writing a comment, please read the following common sense rules: compliance with these rules will allow for civil coexistence between users of the community.
Comments are not allowed: not related to the topic of the post (for reports of news, videos, posts and cartoons use the forms provided); anonymous or without an email address; with an advertising background; with a pornographic or obscene background; with offensive language or containing bad language; with racist or sexist content; with content that is harmful to Italian laws (incitement to crime or violence, defamation, etc.); threatening or violent; in any case damaging to the rights of third parties; copied from others and pasted into your own comment.); threatening or violent; in any case damaging to the rights of third parties; copied from others and pasted into your own comment (to reply to a comment, you must use the "Reply to comment" function). To facilitate discussion, you may only use one user name per e-mail address. We will be forced to block those who do not respect this simple rule of civil coexistence.
Intellectual property
The design, configuration, logos, graphics, images and sounds as well as all the elements of the site are, according to the law and commercial agreements, property of Loyal Immobili and it is not allowed to copy or imitate them, even partially. Any unauthorised use or use contrary to the law shall be prosecuted by Loyal Immobili in civil and criminal proceedings.
Links, navigation, responsibility for contents
This site may contain links to other sites on the internet that are owned and operated by third parties. You acknowledge that Loyal Properties is not responsible for the operation of or content located on any of these sites.
Typographical errors and inaccuracies
All the information contained in the site are not to be considered nor can they be used as official documents and/or declarations of Loyal Immobili but as indicative information of which, therefore, the company does not guarantee the accuracy and completeness.
Rights, obligations and guarantees of Loyal Immobili
Loyal Immobili s.r.l. undertakes to provide the Site by means of an adequate computer structure, taking care to carry out all the necessary software and hardware updates, as well as to keep the contents of the Information fully updated.
Limitation of liability of Loyal Immobili
Loyal Immobili s.r.l. is therefore not responsible for any damage resulting from the lack of adequacy, timeliness or accuracy of the information contained in the Site.
Privacy Policy
All information on the use that Loyal Immobili s.r.l. makes of the user's personal data is defined and explained in the Privacy Policy and in the Purposes of the Treatment of Loyal Immobili s.r.l., which is an integral part of these Terms of Use.
Communications
All communications to Loyal Immobili s.r.l. relating to these Terms of Use must be made in writing, sent by registered letter with advice of receipt, or by fax or email, using the following contact information:
Loyal Immobili s.r.l.
Viale Bruno Buozzi 82, 00197 Rome
Telephone: +39 06 321 83 55
E-mail: [email protected]
Loyal Immobili s.r.l. is available to answer any questions forwarded by email to the email address published in this document.
Severability clause
In the event that these Terms of Use become or are deemed to be invalid in part, the parties shall be obliged to comply with the portion of such terms still in force. Any invalid provision shall be duly replaced with a valid, legally binding provision that corresponds as closely as possible to the invalidated part and whose content and meaning they shall endeavour to preserve.
Applicable Law and Jurisdiction
These Terms of Use are subject to Italian law. Any dispute arising out of these Terms of Use, including but not limited to disputes regarding the existence and validity thereof, shall be the exclusive jurisdiction of the place where Loyal Immobili s.r.l. has its registered office, with the exception of the exclusive consumer forum, where provided for by law.